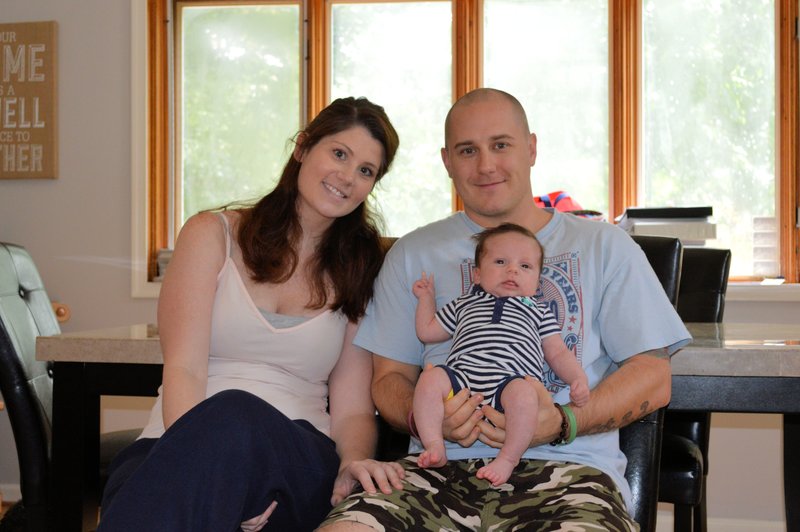 Where We Come From...
My name is Ian Hall. I am a simple family man that enjoys sharing my views of this beautiful world through the lens of my camera!
Born and raised in southern Iowa, I learned to see the beauty in the small things. I've split my 35 years living between Iowa, Kansas and Maryland. Married in 2011 to my wife Scarlett, we took our honeymoon just outside of Cancun, it was beautiful. We decided and have took at least one good vacation a year since. Like many, the world of Instagram (@saltydog1981) and my iPhone allowed me to share my travels and better yet, how I view everyday life.
The more photos I took, the more my creativity began to unfold. Filters and edits were now a way to take life's everyday images and enhance their natural beauty. As it turns out, people enjoyed viewing my photos as much as I loved taking them. There was just something missing... A real camera!

As more people expressed an interest in my photos, I took the steps towards taking my art to the next level. I purchased my first camera and editing software in 2014 and have continued to develop my talents shooting across the country from DC to California. I have slowly built my resume, selling prints to family, friends as well as expanding my following through Facebook. My most recent venture is being commissioned by Jodi Peterman, owner and lead designer of Elizabeth Erin Designs, an interior design company out of Grimes, IA. Thanks again Jodi and Kaydee and I look forward to working with you more in the future.


May of 2015,Scarlett and I welcomed our baby boy Oliver James Andrew Hall into the world. Needless to say he has been the center of it.

I've always believed that happiness is the key to life. Taking pictures of what I believe to be beautiful makes me happy and I hope to make anyone who views them happy as well. Please take the time to scroll through my gallery and find something you love, inspires you or just can't live without. I am always up for a challenge and would love to bring a vision you might have in your mind to life. DM me for any questions, custom sizes or to say hi!!!